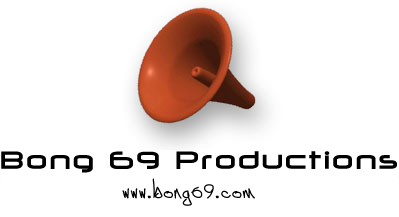 Welcome to Bong 69 Productions. We do a variety of things here including
Software development, Web development, Sound Reinforcement, DJ Services and Lighting Systems.
If you are looking for PartsCatalog, Bricksaic or BSBackup please follow the Software link.
You can find the 8 Port LED Distro in our Tindie store.